WHAT ARE THE ULTIMATE GUIDES TO RENT A PROPERTY IN HANOI?
If you are a foreigner looking to rent a property in Hanoi, this article may be very helpful for you. Choosing a place that you like is an obvious thing, but before that, you should thoroughly research the property to avoid unnecessary troubles later.
To start looking for a rental property, the first thing you should do is find a reputable website. You can see, if you search for any keyword on google, a list of search engine rental websites will appear. But, to choose a website that you can trust to contact is an extremely important thing. To do that, look at the website's interface if it has a clear interface and layout, easy to use, and the content is regularly updated. And the total properties on that site.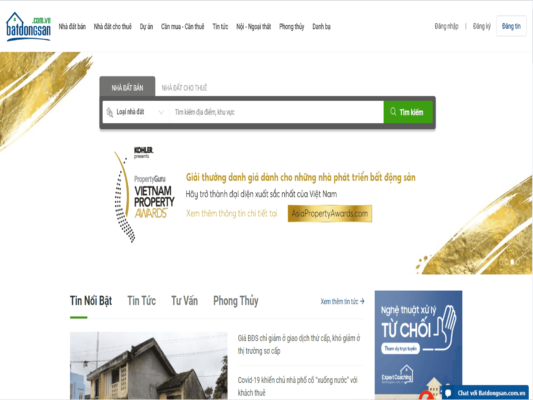 You will wonder why 'Real Photo – Real House'? Simply put, after you contact the person in charge of the apartment, house, or mansion, you will be scheduled to see it. Compare whether the pictures you have seen on the website and the house are really the same? Because with today's modern technology, it is easy to photoshop to make a house sparkling. What I mean is, don't waste too much time going to see if the property doesn't look like it is on the photo.
In order to have an easy life while living in this house, you should learn carefully about the house. Why do I say that? It's easy to understand. I am sure that you do not want to live in a house where the owner is always frowning, annoying, or not supporting you during the stay if there are any problems. Really difficult, right?
So how to know a friendly host? Take a look at their attitudes the first time you meet them. Warm, hospitable, and friendly attitude, answers all your questions about the house. These may be the points for you to learn about homeowners.
Price negotiation is a must before you decide to rent a property in Hanoi. That is your right. And you should too because there are a lot of real estate brokers now on the sidelines to make a profit or knowing that you will ask for a discount anyway!
Check the furniture carefully before moving
After a successful price negotiation, you will decide to sign a contract and move in. And the special thing to note before moving in is that you need to carefully check the use status of all furniture or electronic equipment. Whether they are damaged or not, new or not, warranted or not … This will help you avoid compensation after moving out of the house.
Temporary absence registration
Registration of temporary absence is an extremely important thing to do after moving in. In the rental contract specified, the landlord will assist in registering temporary absence for tenants. If you don't do that, one day, the ward police will suddenly knock on your door and you could lose a decent amount of money.
In conclusion, renting is very easy, but in order to choose a good home and you can stay for a long time, you should learn carefully. And the advice that Jackie Realtor outlined above may be helpful for you in the future.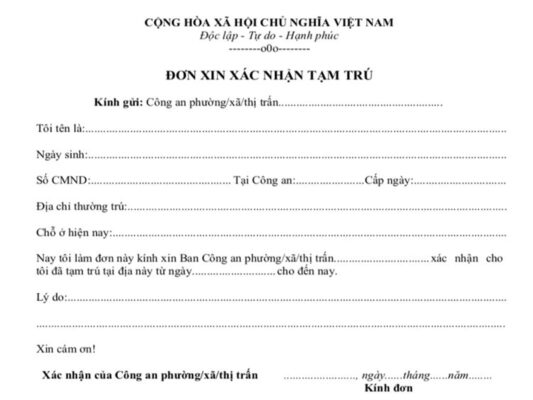 In conclusion, for tenants, it is extremely necessary to learn carefully about the owner and the house. It will help you avoid unnecessary troubles before, during and after the termination of your tenancy.